Connecting you to your digital world.
We are a digital agency from the north of England based in Manchester. Online marketing is at the heart of our business. We also have expertise in web design and development, local search solutions, social media management, SEO campaigns - and also mobile app design.
Paid Search
Paid Search is the most effective SEO technique available. It offers a cost effective way for even the smallest organisation to gain enormous exposure.
Local Search
Google. Google Maps. Apple Maps. Facebook. Bing. Yelp. It doesn't matter which map, app, voice search tool, digital assistant, search engine, GPS system or social network consumers use to find and engage with your business. What matters is that they discover accurate, complete and compelling information at every turn.
Web Design
At Smart Media Solutions all of our websites are to the latest web standards utilising a fully responsive design, meaning no matter what device the user is viewing your website on, it will look & feel great!
Working with us is a pleasure
Don't let your time be consumed with managing your businesses prescence online across the ever expanding list of 'must have' places to have up to date about your business
Leave all the hard work to us! Talk to one of our account managers today to find out how we can save your business time, money & drive sales!
Check Out Our Portfolio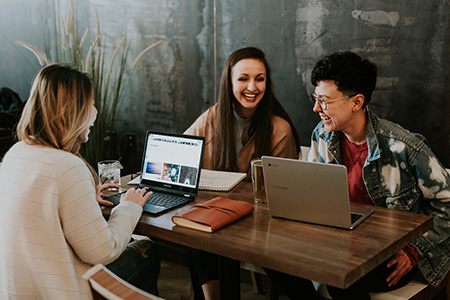 Top Notch Service

Check out our TrustPilot & Google Reviews to find out what our customers have to say about our services!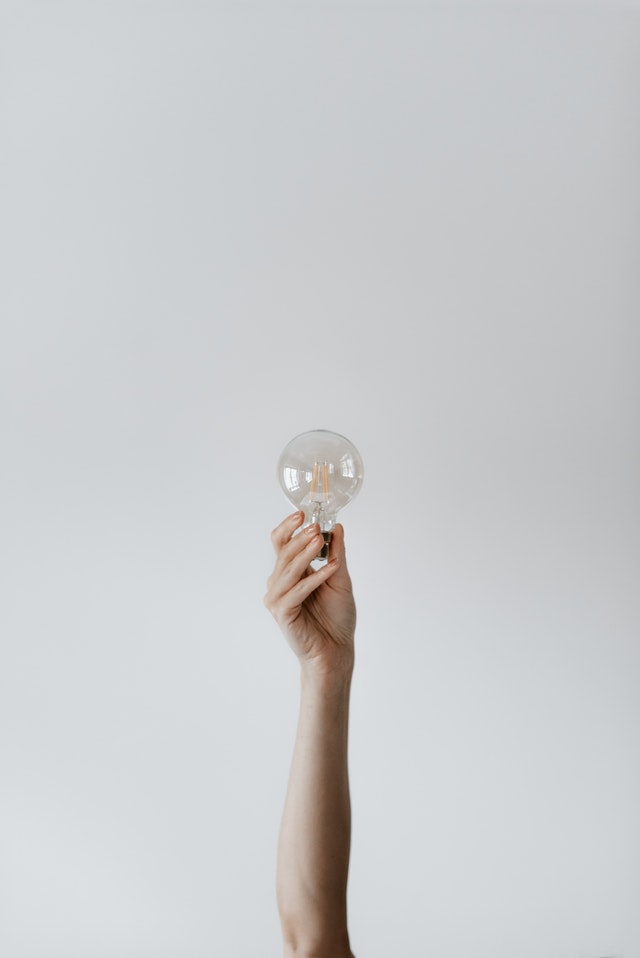 A growing company
We always strive to keep innovating & growing at Smart Media, meaning that your business will always be in the know with the latest digital trends.
Here are our main principles;
Are You Ready...
Our friendly team are here to guide you through the entire process, making sure you're happy every step of the way!

Are you ready to grow online with Smart Media Solutions?
Excellent Service
We take a "customer first" aproach, meaning that your queries will never go unheard by us.
Grow Your Business
Your business is missing out on thousands of potential customers every year.
Think Smart
For all your online digital needs we have you covered! Contact us today to find out more.
Want more information?
Complete this form and we will get back to you within 24 hours.